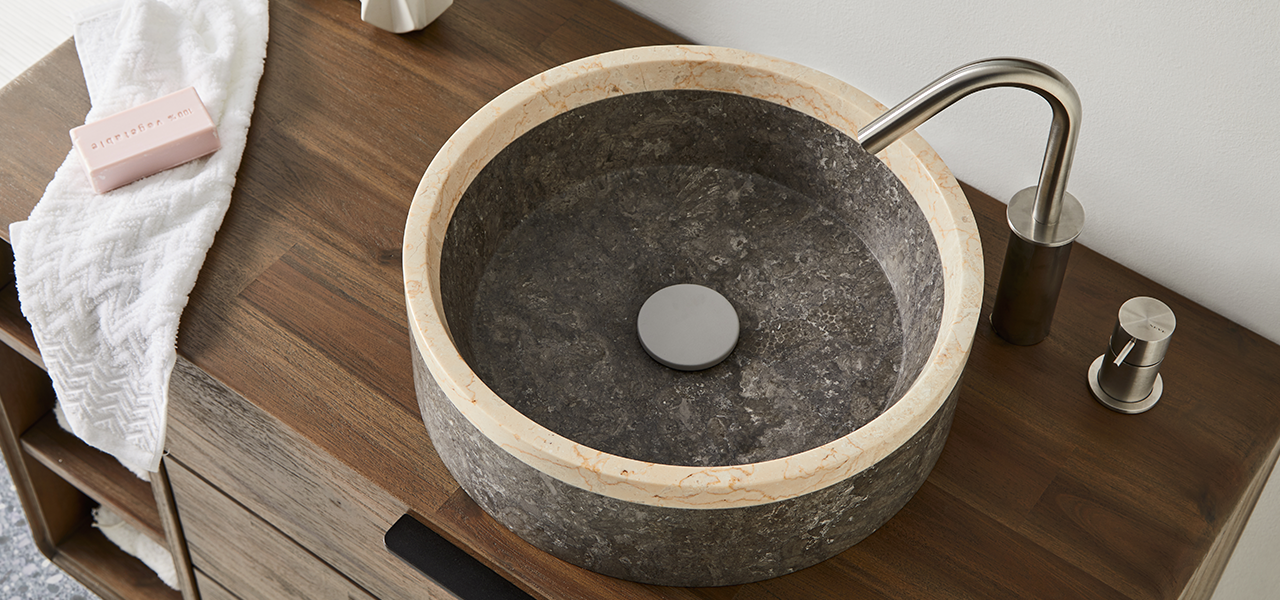 MG Valencia Collection
Our washbasins are simple and elegant, they adapt to any type of bathrooms. Natural stone products, a material that resists time, the authenticity of the materials make them unique pieces. We respect all styles and strive to present different products.
¡We hope you enjoy sharing our passion!